This page lists a selection of models and stuff from around the internet that I have seen and thought "I want some of that".
SLA Remus Roadster
From Daruma Productions, the Remus Roadster.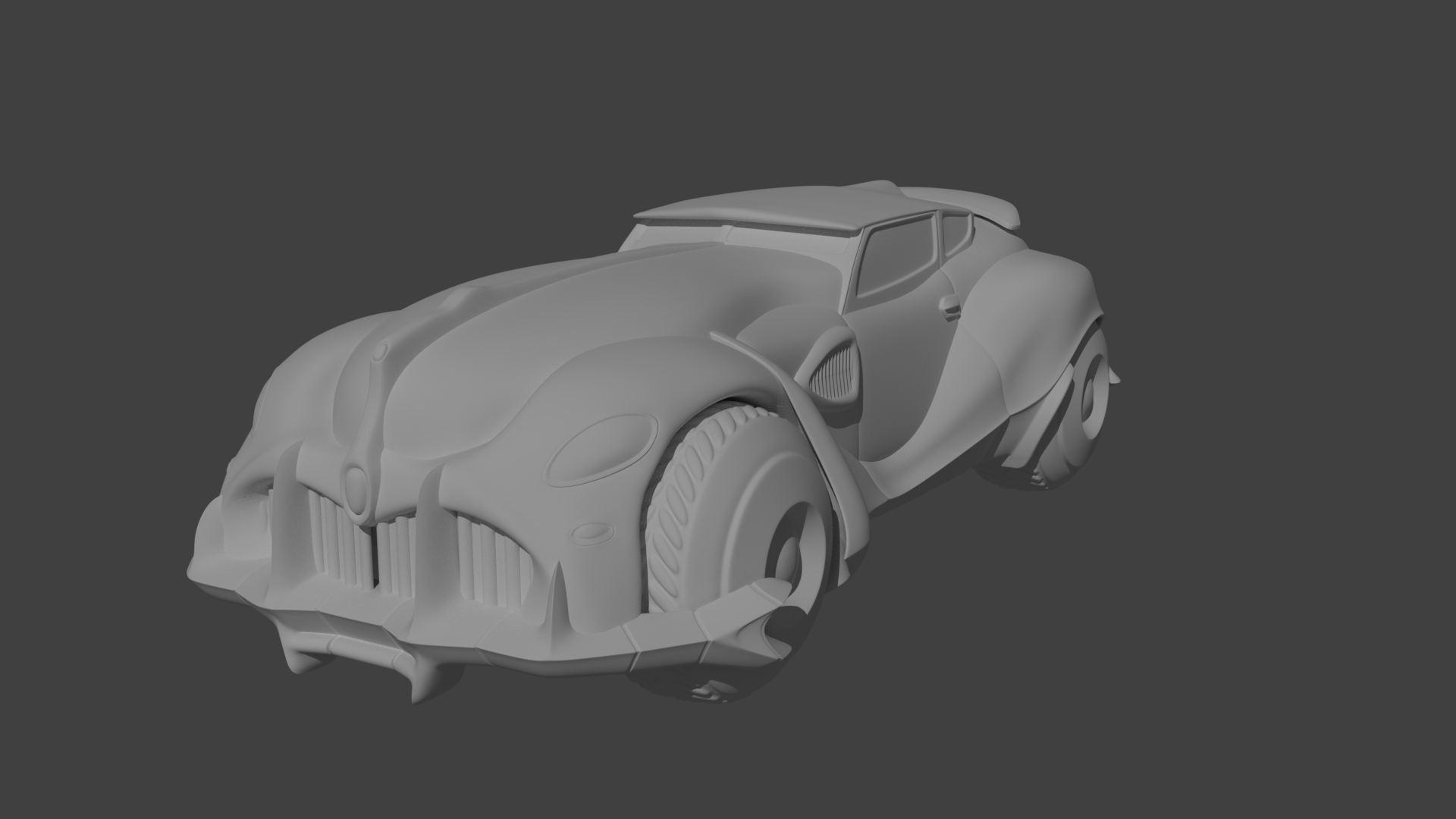 It looks very nice, but I would like to see an actual model next to some figures.
Y2K Peregrine
Australian based Miniature Scenery make this quite stunning mdf ship, the Y2K Peregrine. It is expensive, but you get a lot of model for the money. Also available in the US from Infinity Harbour.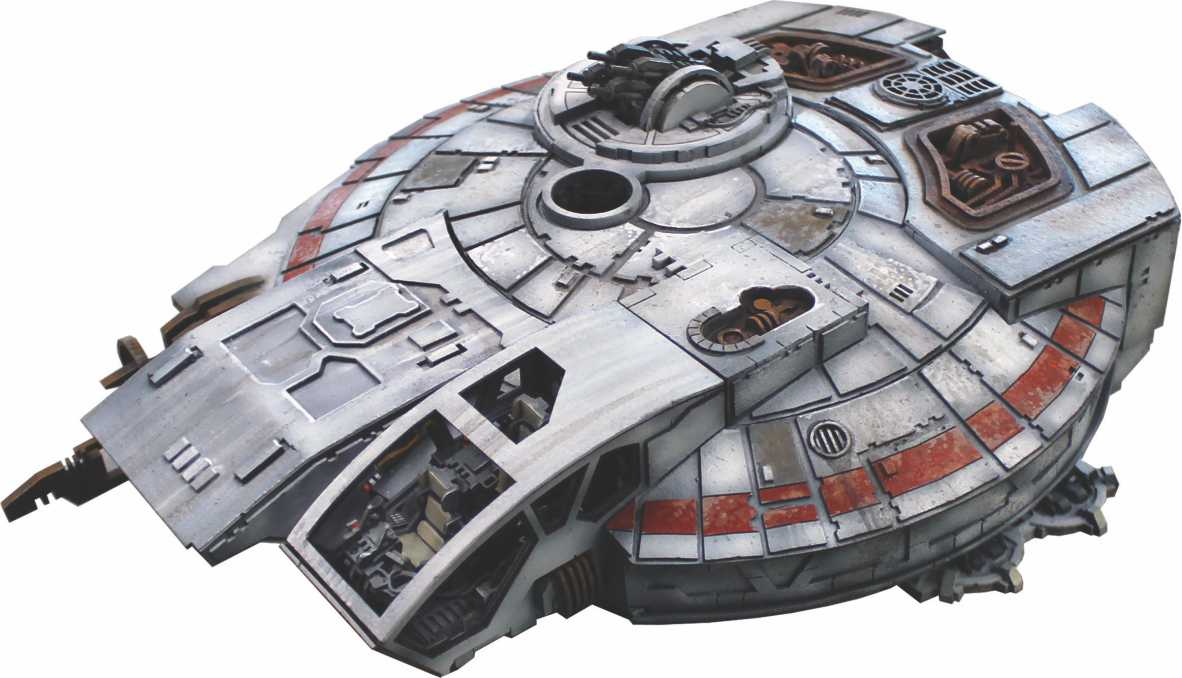 Tree Warriors
As an addition to my Dragon Rampant Treefolk army, I really like the look of these Tree Warriors from Raging Heroes.

Buildings
This is a good idea from the Comm Guild, a building made from drainage channel. This was made from plumbing supplies in Australia, but I really must visit my local establishment and see what they have to offer.